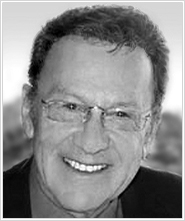 Bill Harvey
Chairman
Chief Research Officer
[email protected]
A world-renowned media researcher and a pioneer in media optimization systems for IPG, Omnicom, and major TV networks.
Previously, Co-founder of TiVo Research & Analytics (TRA, Inc.), CEO of Next Century Media, Consultant to over 100 of the Fortune 500 companies. Inventor of TV Big Data ROI measurement.
Recipient of the premiere ARF 2014 Erwin Ephron Award.
---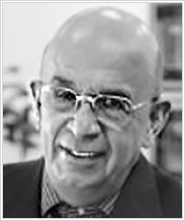 Bill McKenna
Chief Executive Officer
[email protected]
C-suite executive with 40+ years developing, managing and providing consulting in TV, online and mobile media and /market research.
Previously, Product Leadership Consultant BARC India, Senior VP New Media Ventures Nielsen Audio / Arbitron, TRA Director, CEO IMMI, CEO Kantar Media Research North America (WPP), CEO-Founder of Mediafax, Inc., Partner Booz Allen & Hamilton, MBA Northwestern University.
---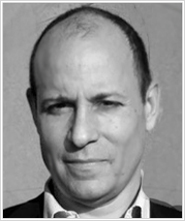 Lucas Tanner
President
[email protected]
Leading technology and media entrepreneur in media and technology for 25 years. He is currently a co-founder of RMT. Previously, President and CFO of Horse Network, COO/CFO of Pinchme Group, co-founder and CFO of TiVo Research & Analytics (TRA, Inc.), CFO of Audium, MD Hudson Allen & Co., MBA from Columbia and BA from UC Berkeley.
---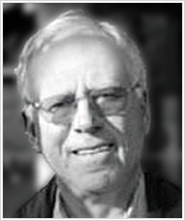 Stu Gray
SVP Research
[email protected]
Former top research officer at NBC. Previously, research executive at Showtime, and Omnicom.
Distinguished ARF award-winner.
---
Skip Cornelius
SVP Operations
[email protected]
30 years of experience in advertising and ad research, most of them with ASI/Ipsos as a VP of client service. He has worked with some of the world's largest brands to help them improve their marketing communications. Previously, Dancer Fitzgerald Sample and Wharton MBA.
---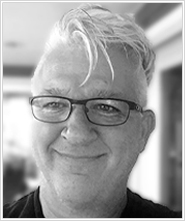 Dennis Lentz
SVP Digital
[email protected]
Over 20 years in Ad Tech industries, previously held Ad-Tech executive positions with AOL, Encore & MCI.
---
Our Advisors
David Verklin – DVA, Canoe, Aegis
Bob Dees – SpotXchange, P&G
Bob DeSena – Mars, Mindshare, Time Warner
Frank D'Angelo – Messner Vetere
Jack Myers – MyersBizNet, CBS-TV, ABC Radio-WPLJ
Fred Sattler- Initiative, PHDiQ, Doner, TBWA Chiat/Day
Mike Drexler – Optimedia, True North, Ogilvy, DDB, Bozell, FCB,
Steve Fajen – Deutsch Inc, Simmons Media Research, Saatchi, Needham Harper, McCaffrey McCall, Nielsen, JWT
Mark Kaline – Kaline Media, K-C, Ford, Campbell Ewald, Ogilvy
Michael Donahue – ANA, 4As
David Smith – Mediasmith, D'Arcy Masius